Hi, y'all!
I won't lie. I love Pinterest. I love all the ideas I can get from it, but I especially love the food that I see there.
Like I've said before, I'm not a super great cook that can just throw things together, but I can follow a recipe.
Pinterest is definitely one of my main go-to's when I need some dinner (or breakfast... or lunch) inspiration.
Even though I can't claim any of these recipes as my own, I still want to share them with you because they're delicious and my family loves them. So you'll see that I've linked back to the original source for them (and the photos, too).
Here are some of our very favorites:
Homemade doughnut bites from
Chic Fluff
! What a fun Saturday morning treat!
Baked Chicken and Spinach Flautas from
Healthy and Delicious
. Super yummy and healthy. I used chicken broth rather than the beer and it tastes great! And of course nothing makes mama happier than seeing her kiddos eat spinach!
Mini Caprese Skewers from
Mel's Kitchen
are not only flavorful, but absolutely beautiful. I made them as an appetizer at Christmas and all I heard were rave reviews from everyone!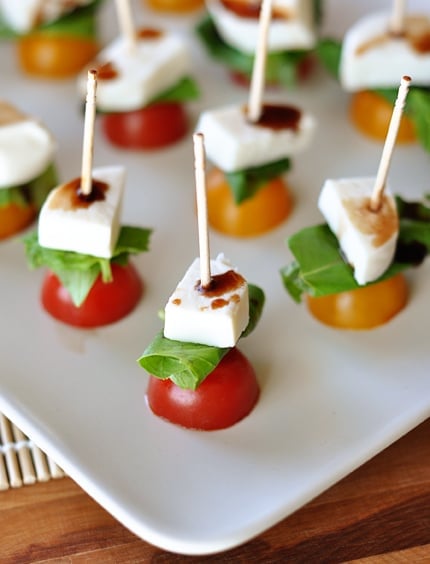 And y'all just have to know that there's some sort of baking that would worm it's way in here. These Skinny Chocolate Chip Scones from
skinnytaste.com
have stolen my heart! Plus, they freeze beautifully. You know, just in case you don't eat them all in one sitting. Like who would do that? Ahem.
Like I said, all of these have been tried over here at Smoochin' in the Kitchen and heartily approved of.
If you want to follow me on Pinterest and see all the new recipes I been (and hopefully eventually try out), just click that little button up there. See it?
So, until next time, here's to more smoochin' in the kitchen!